ESOUI
(
https://www.esoui.com/forums/index.php
)
| | |
| --- | --- |
| calia1120 | 07/14/16 10:36 AM |
---
Rainbow Reticle Revived

One of my personal favorites, which I've updated for champion ranks and plan to keep on improving.
This add-on colors the reticle (cross-hairs) based on what it is pointing at, including hostile targets change it to red for example.
It also can optionally color the reticle when pointing at guild mates, friends (from friends list), and group members. Additionally it has options to display the level of the target, as well as the target's health current / maximum values and/or as a percentage.
It also ignores trivial "critters" that are not hostile and only level 1, so as to keep from being distracting.
Just a note, if someone is both on your friends list and in a guild with you, the guild color will override. I'm working on a preference setting for this, along with a color picker to set your own colors, along with some other things.
Go to download page
Below are a few examples of how it displays.
Non-hostile critters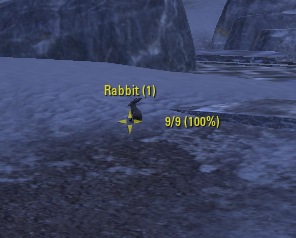 Interactable NPCs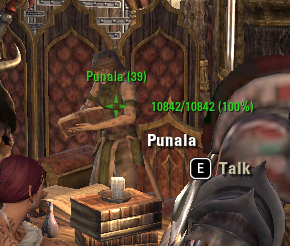 Hostile Targets with health percentages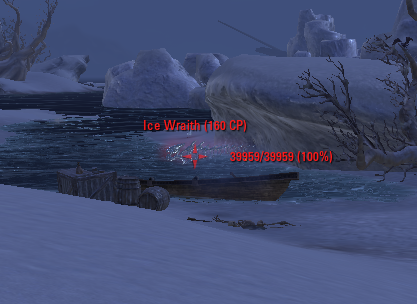 All times are GMT -6. The time now is

04:14 PM

.
vBulletin © 2019, Jelsoft Enterprises Ltd
© 2014 - 2019 MMOUI